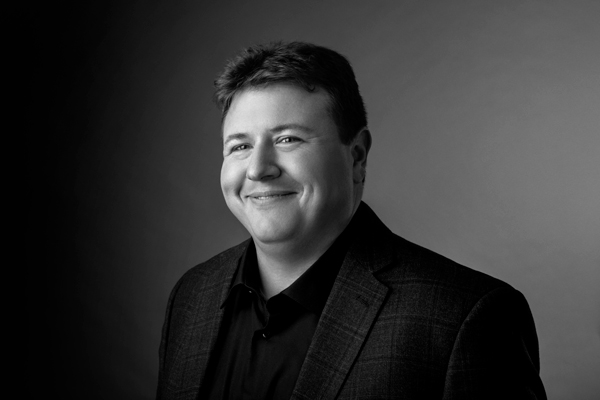 Ryan is also frequently an invited speaker and member of the CFCA bringing deep VoIP fraud knowledge to the table and collaborating with industry experts
Ryan spent over a decade as the CTO of some of North Americas most successful over-the-top hosted voice companies, guiding them from start-up to established industry force, building and leading teams of world class developers and engineers to deliver next generation communication.
Having participated in numerous acquisitions, and been behind the scenes and deep under the covers of numerous national telecom plays, often as a guiding hand, Ryan brings a depth and breadth of knowledge few in the industry can muster. Couple that with decade plus of deep in the trenches experience solving problems at every layer of hosted communications and you have an industry veteran well poised to carry communications into the next decade.
CONTACT RYAN
info@iris-sys.com